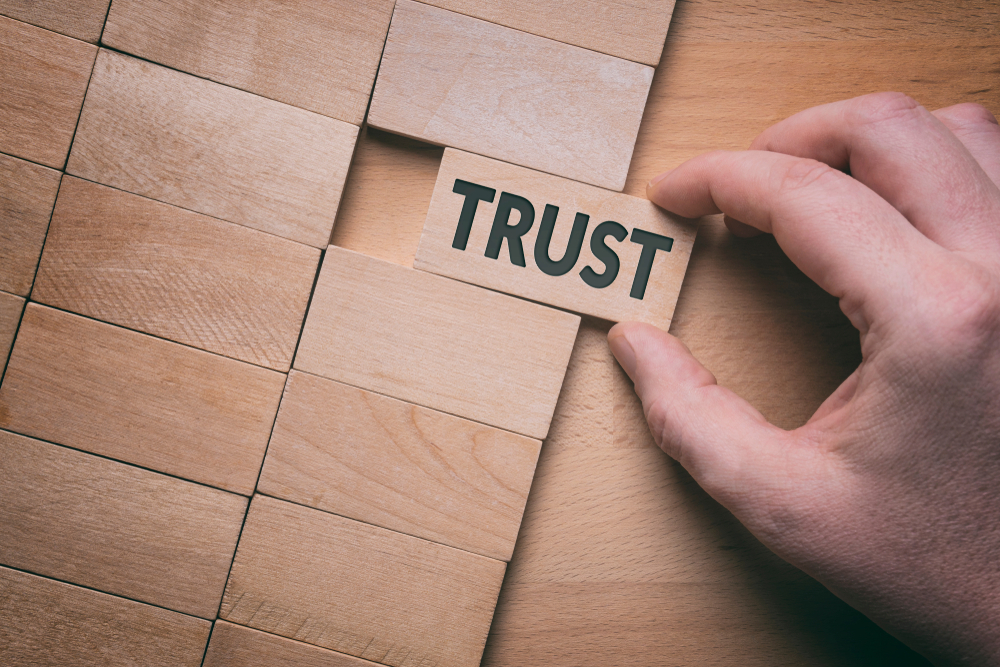 Your Team of
Challengers
We're known for telling it as it is.
Brutal honesty to achieve the results you want.
Articulating for
Influence
We move ideas to implementation.
Transforming thinking to articulation to influence.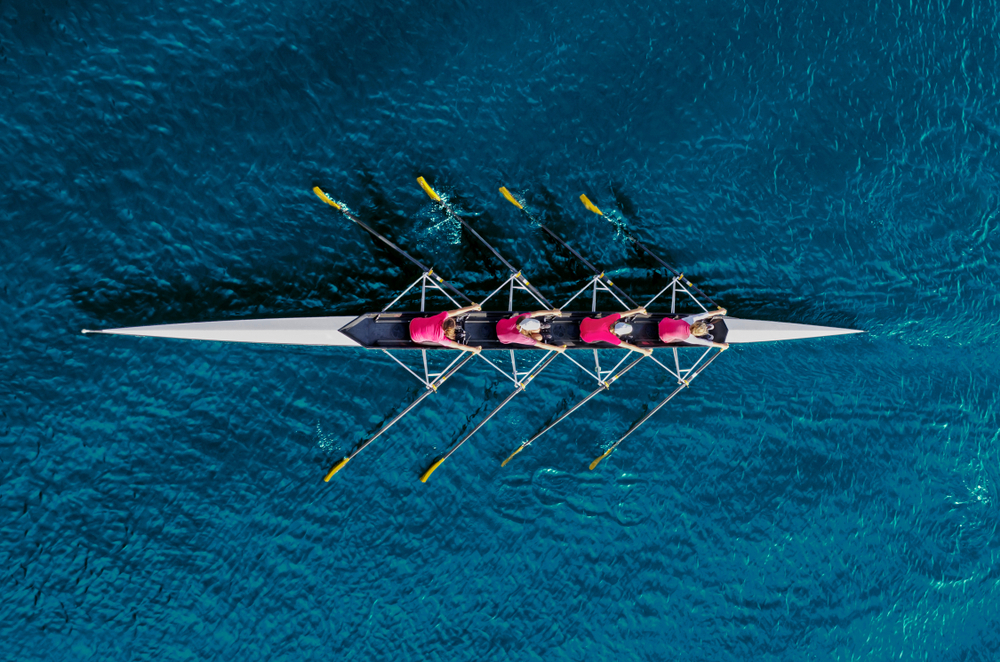 Optimal Performance
& Wellbeing
We help your team to bring their best self to work. Every day.
All our tips, clues and ideas in one place.
On the first session, you know nothing, but after class, she made you many progress.
I was completely satisfied with both the content and the presentation by the trainer. For me one of the best training ever and I will recommend to all my colleagues.
Her talk were very clear and its not difficult for non-native English speakers to take this course.
Very kind and prepared well for various situations and different cultures.
Sharm is a very good coach, she really makes us very easy to learn with practice. She also understand Bahasa, so for the participants who are not confident with English, they can speak.
Email :
ask_us@beinclarity.com