"Because true belonging only happens when we present our authentic, imperfect selves to the world, our sense of belonging can never be greater than our level of self-acceptance." – Brené Brown
A learning centre for that aspires to bring the versions of individual in life,  with Emotional Intelligence .
Malar is fascinated by the discovery of the complex self in a simple way. So, every day she aspires to share and turn her simple thoughts, ways and beliefs about emotional intelligence into practical applications for individuals to live a more meaningful and fulfilled life. She has been delivering training experiences at all levels for the last 20 years across numerous industries.
 Malar's passion in the area of human behaviour and values has allowed her to spawn positive change in individuals comfortably with the intervention of emotional intelligence, her area of specialization. Her approach to delivering training experience is to undertake thorough insights from both employer and employee to then, take their challenges and to drive their passion in their willingness to make a difference on a daily basis. Malar Villi aspires to bring about awareness in whole-being wellness that can bridge one's personal and professional life .
Malar is the Country Partner for flowprofiler® and a committed contributor to  Foundation of Health on World .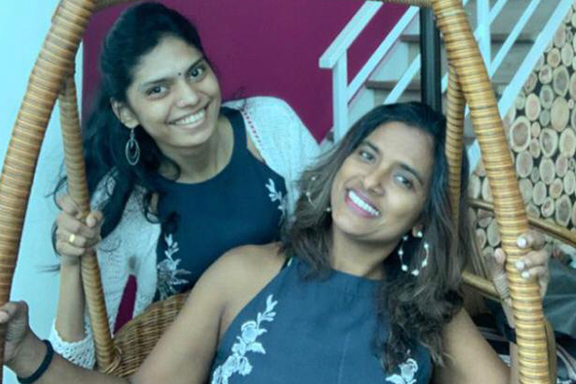 Optimal Performance

Well-being

Emotional Intelligence
Training

Facilitation

Story Telling

Connecting the Dots
Dance

Conversations

Walks

Design