"If people cannot see what you are showing on the slides, it is as good as not showing anything." -Ang Tian Teck
Ang Tian Teck is presentation coach and master trainer at Sticky SPY, a dynamic individual who has helped companies made a difference in their visual communications and presentations. His has coach many individuals and organisations communicate with confidence, get noticed, and attract opportunities through high-impact presentations.
Tian Teck has more than 20 years of extensive experience in marketing, IT, and communication design and he has developed a concept that greatly enhances today's presentation methods. His Amazing Sticky Presentations® approach has benefited many clients in delivering a uniquely different experience to their audiences. 
Tian Teck is also founder and owner of Sticky SPY, a presentation design business whose clients include both local SMEs and multinational organisations. He used to travel extensively between Singapore, Malaysia, and Thailand to conduct his Amazing Sticky Presentations® workshops. Since the pandemic, Tian Teck has redesign his workshops for virtual deliver over Zoom (and other virtual meeting platforms).
Tian Teck authored two books — Sticky Presentations, a uniquely different experience in presentation design and delivery, and Spinning I.D.E.A.S., exciting visual design ideas for business presentations. His books are sold in local bookstores in Singapore and Thailand. Recently he relaunch his first book on Amazon Kindle and received #1 Amazon Bestseller in the first week of the launch.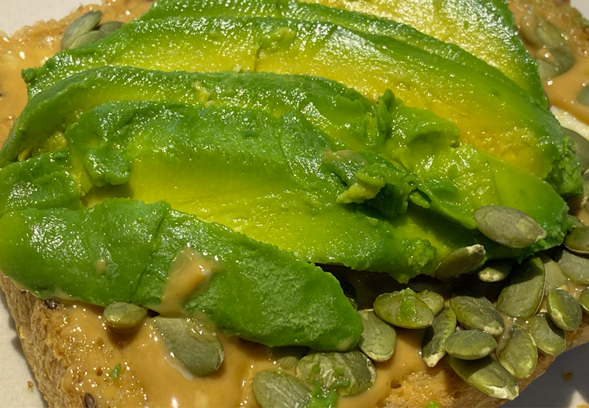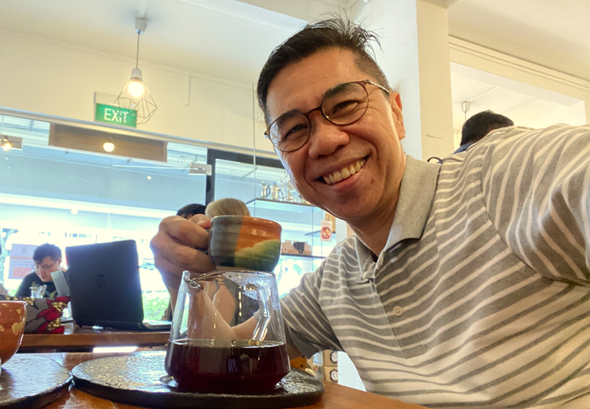 Presentation Coach
Master Trainer
Visual Communications
Presentation Design