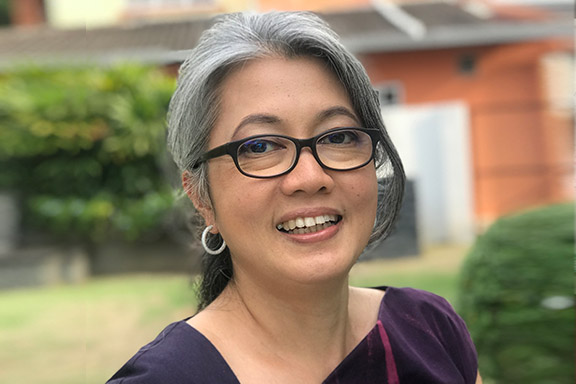 "What does the group need the most? What would you like the group to be able to do after you're gone?" – Caitlin Walker, developer of Systemic Modelling
Jacqueline is an expert facilitator, trainer and coach, who works in-person and online. She resides in Malaysia and previously lived in both the UK and the US. She has been training organisations since 2005 and today facilitates international teams to host better online meetings, build trust remotely, and manage conflict. 
She is also a Think on Your Feet® trainer who has delivered this programme to many corporations in the region since 2016.
Additionally, Jacqueline has a Level 5 certification in coaching and mentoring from the UK-based Institute of Leadership and Management, and is one of the leading Clean Language specialists in Asia. Clean Language is a methodology that builds attention and cultivates group intelligence, even when there is conflict, for driving performance.
She has an MA from Sussex University, UK and was both a Chevening Scholar and a Hubert Humphrey Scholar. In her previous career of 20 years, she was an award-winning journalist. 
She speaks English and Malay fluently, and Hokkien conversationally.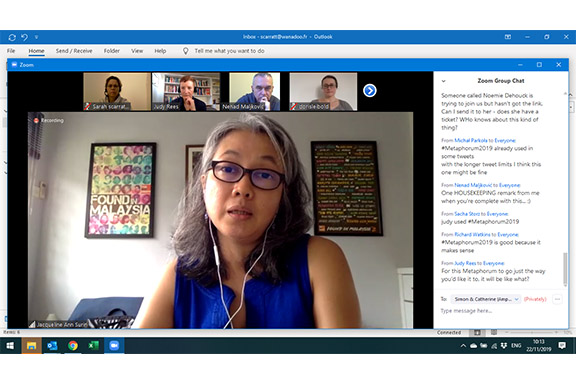 Meeting facilitation

Conflict management

Business presentation 

Clean Coaching

Online producing
L&D Training

Meeting facilitation

Leadership coaching

Training design

Online producing

Events moderation

Public Speaking

Writing

Editing
Exercise

Healthy foods

British TV

Non-fiction books

White wine and gins

Politics

Science