"It's not about how much you do, but how much love you put into what you do that counts" – Mother Teresa
Ashokh started his career in sales, distributing financial solutions. He belongs to the 1st batch of students, who graduated with a bachelor's degree in Financial Planning in Singapore. He was a contributing author and lecturer for the CFP Module Six (Financial Plan Construction and Professional Responsibilities). Ashokh has also been part of senior leadership teams of Wealth Management Companies in Singapore and Hong Kong. His responsibilities included overseeing the operations of the companies and leading new initiatives to drive the revenues and service offerings of the companies he represented.
As head of channel distribution, he was involved in driving new policies and implementing new processes to recruit & retain talent and increase revenues.  He was involved in developing and implementing remuneration structures, incentives schemes, digital advisory platforms, advisory sales processes and ongoing support services for the channel and customers.
Ashokh is currently a principal consultant with One Synergy Global LLP. He develops and facilitates bespoke financial advisory sales workshops using gamification and storytelling methodologies.
Ashokh's experience of over 30 years includes sales, marketing, training, management, leadership and entrepreneurship. This is evident in his facilitation as he brings together various experiences and practical examples to be implemented in the workplace. He is an engaging speaker, who is passionate about helping organizations apply principles learned during workshops back to the workplace.
Ashokh graduated with a Bachelor of Business in Financial Planning from the Royal Melbourne Institute of Technology. He has also completed the Kirkpatrick Four Levels™ Evaluation Certification Program.  He is a certified PCI® practitioner. He has completed the Advanced Certificate in Training and Assessment (ACTA) and has been certified to deliver virtual learning via the Virtual Learn Caster certification program.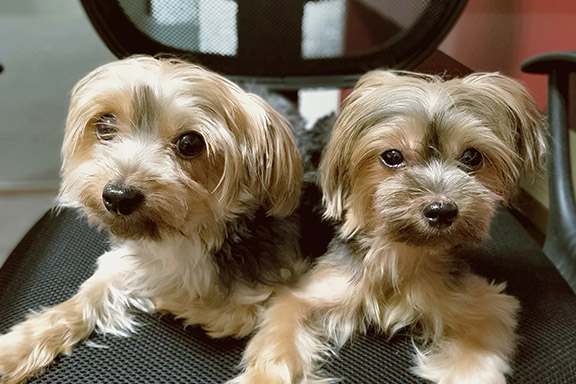 Financial Advisory Sales

Change Management

Sales Story Telling

Delivering Key Notes on leadership and financial advisory
Planning

Development

Listening

Asking Questions
Cooking

Reading

Watching Movies

Social Services