"I am humbled when I see people bring the best version of themselves to everything they do, regardless of the situation. This is personal excellence. This is what I care about. This is what we do." – Beck Chalmers
Beck has over 20 years experience in the field of psychometric assessments and professional development in global organisations. She cares deeply about the role that positive psychology can play is changing people's lives and careers.
Beck is co-creator of the flowprofiler® family of assessments, a portfolio that works to support personal excellence in the workplace. She is a business owner and is Managing Director of Chalmers International Limited in addition to her role as Executive Director of Holst. Beck has published several globally adopted workshops and assessments. She is a well respected facilitator, Master Trainer and network curator. She is a business mentor and an entrepreneur.
Her passion for making a positive difference is infectious.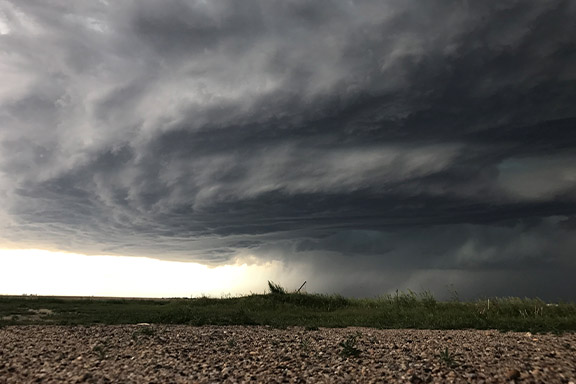 Psychometric assessment

Business strategy

Facilitation

Workshop design and delivery

Leadership development
Persistence

Patience

Drive

Awareness
Storm chasing

Travel

Positive change