"Creativity thinks up new things. Innovation does new things." Michael E. Gerber
Iain has a multi-faceted professional background that has seen him embrace both leadership and specialist responsibilities. Iain uses his design and marketing background to bring a passion for innovation and simplification to enhance business performance. 
After leading Holst as Managing Director for 16 years, Iain is now Chair of the Board and Executive Director. Iain is also co-creator of the flowprofiler® family of assessments, a portfolio that works to support personal excellence in the workplace. He is a business owner and is Director of Chalmers International Limited.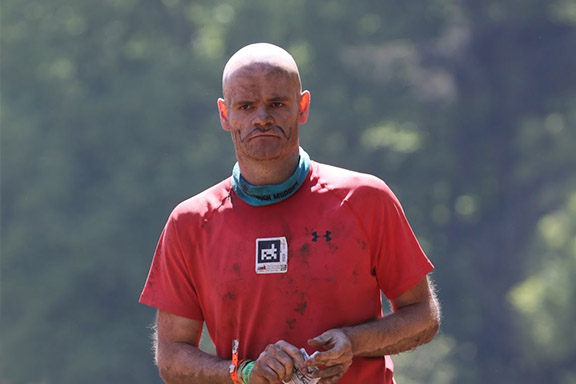 Leadership

Client Relationships

Operations

Finance
Recruitment

Psychometric Assessment

Communication

Connecting
Cooking

Formula 1

Running 

Music