"One day, we will all die Snoopy!" "True! But on all other days, we will not"
– Charles Schulz as Snoopy in Peanuts
Alin has 15 years of global experience in human resource management and talent development across different industries. Alin has consulted with, coached, trained & partnered with leaders, managers and employees from 32 different countries & cultures. She currently focuses on Online Collaboration, Transition to remote working. Her long term work also includes Team Culture and People Management
She has been living & working in Singapore for the past 10 years. She is passionate about Talent Development and believes that 
1) People have the most power in making change happen.
2) People can learn anything with time with effort 
Industries: Alin has worked with clients that cut across several industries such as Information Technology, Healthcare, Consulting, Real Estate, Education, Hospitality, Non-profit sectors. Some of the notable clients are CBRE, SMU, Sentosa Development Corporation, Autopilot Leadership Lab, Sassy Media Group, Boehringer Ingelheim, EngageRocket, Comaea International.
Most notable training programs delivered by Alin are:

• Effective Online Collaboration using MURAL
• High Performance Habits workshop
• Online Strategy Sessions – Designing your strategy using smart collaborative tools and fluid facilitation.
• LinkedIn Masterclass – Training people in effective personal brand building and employer brand building using LinkedIn
• Employee Engagement Surveys debrief, analysis and findings facilitation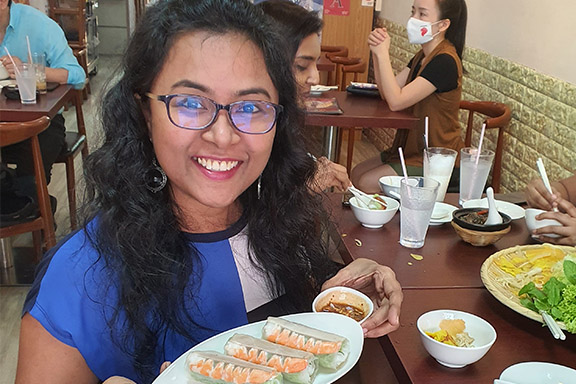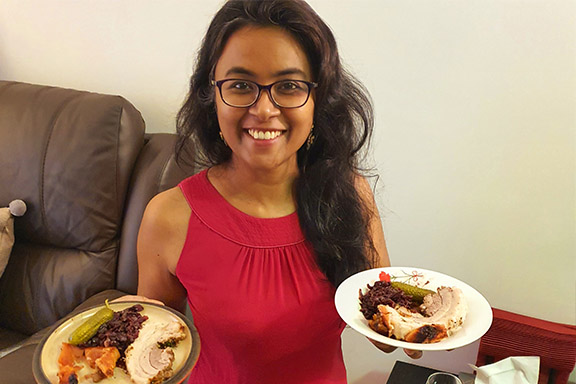 – Master of Business Administration (MBA) in HR & Marketing
– Bachelor of Science – Computer Science
– People Analytics Certificate